In the spring of 2020, as COVID-19 was first bearing down, Comment stepped out to create a more collaborative and crisis-specific publishing project known as Breaking Ground. It was a space distinguished by large questions asked about the present, a sober-minded look at what we could learn from Christian responsiveness in past crises, and an ambitious effort to re-imagine what a just and more humane future might require on a whole range of complex social and structural issues. We were fundamentally interested in building a stronger commons, seeding the ground for a better normal to emerge in ten, twenty, fifty years.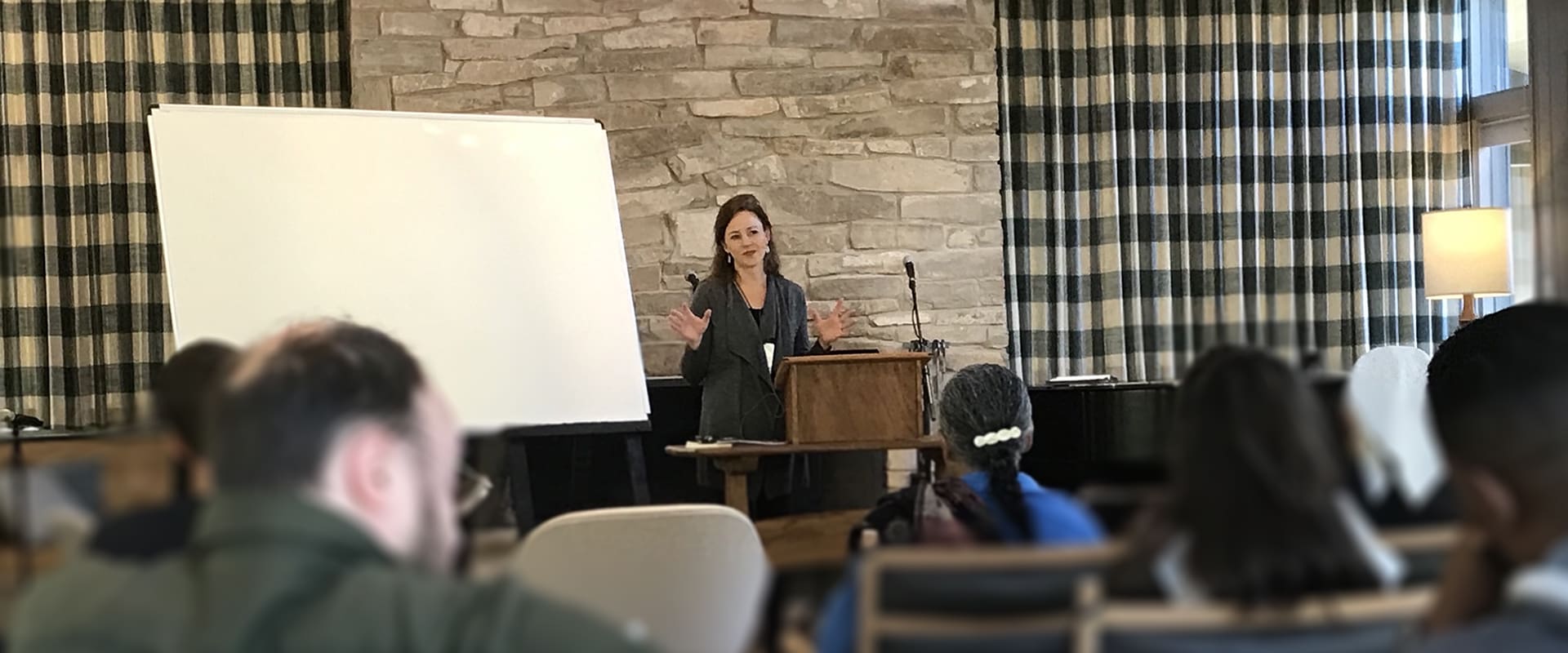 The year's worth of reflection from 2020-2021 is now enshrined in a bound anthology, Breaking Ground: Charting Our Future in a Pandemic Year, which you can purchase here. But the work continues through a budding learning community of those formative institutions who have gathered from different streams of civil society and the Christian humanist tradition to build a new ecosystem in the spirit of the original project—an ecosystem that is at once responsible and constructive, politically capacious yet collaborative. That network is currently represented in the institutions below, and we welcome a conversation with you if your organization is interested in becoming a member. We gather regularly for conversation, retreat, and re-imagining, with the goal of helping ourselves and the diverse constituencies we serve get the lenses and diagnostic tools we all need to get a fuller read on the conditions and questions affecting our work, our spheres, our broader culture, and our social architecture. 
​Partners & Affiliates
This is a project founded upon collaboration, as an expression of unity amidst plurality and respectful engagement in the context of diverse perspectives. We welcome additional partners and affiliates.