(For custom amounts, enter digits only; do not include a $ sign.)
In a market driven increasingly by base appetites and partisan creep, civic and organizational leaders struggle to protect a historical middle space where collaborations, neighbourly virtue, and pragmatic hope flourish. Comment is the voice of those building in this space, and your financial gift enables this vital work:
Expanding community engagement events and enrichment resources
Broadening delivery partnerships and enterprise tools bridging content and local praxis
Strengthening and diversifying Comment's team and well of contributors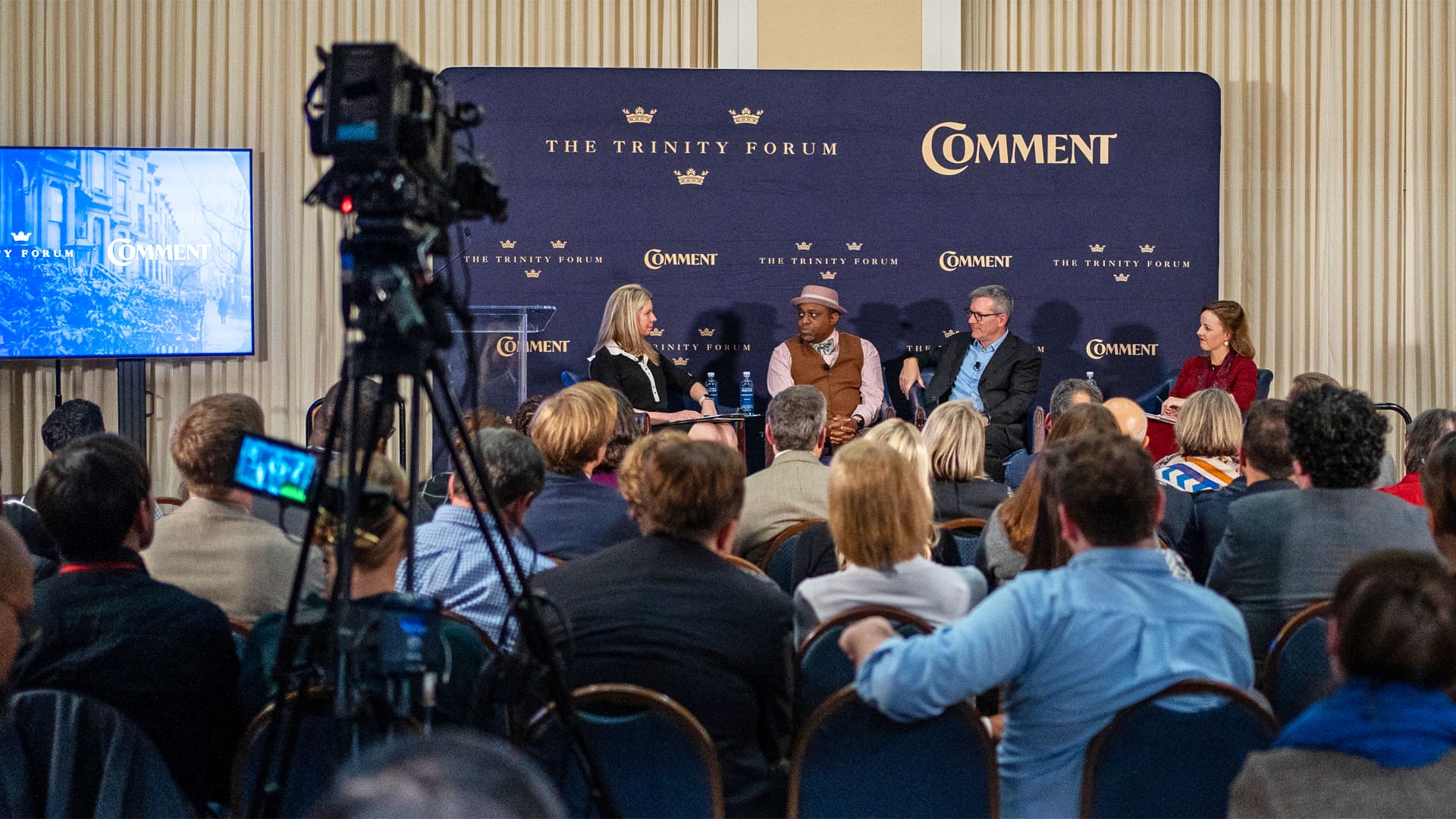 Comment is the flagship publication of Cardus, a non-partisan think tank dedicated to clarifying and strengthening, through research and dialogue, the ways in which society's institutions can work together for the common good. Comment donors in the US and Canada will receive a full charitable tax receipt from Cardus.
Guaranteed safe checkout by Helcim.