PUBLIC THEOLOGY FOR THE COMMON GOOD.
Comment is one of the core publications of Cardus, a think tank devoted to renewing North American social architecture, rooted in two thousand years of Christian social thought.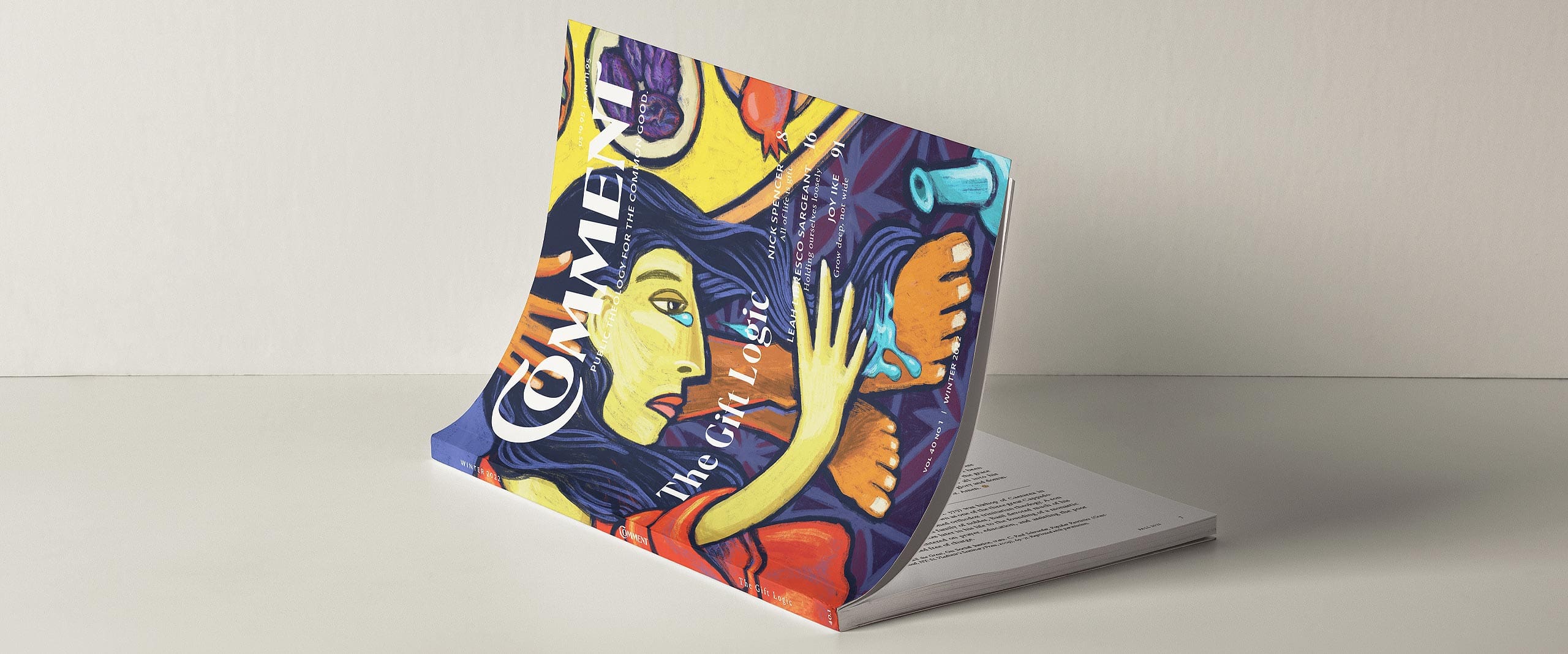 A movement, not just a magazine
In our print and online essays and reviews we zoom in on the multiple components that make up this "social architecture": the institutions that serve as the scaffolding and skeleton of social life.
Real human beings
Disagree with something you read? Didn't receive your copy? Having trouble logging in? Want to sing our praises? We'd love to hear from you.
In it for the long haul
We've been doing this since 1983. Thanks to our donors and patrons over the decades, Comment has spoken public theology from the time of the Cold War to today.
Imagination toward a thriving society
Cardus is a non-partisan think tank dedicated to clarifying and strengthening, through research and dialogue, the ways in which society's institutions can work together for the common good.