WE'RE MORE THAN A MAGAZINE. WE'RE A MOVEMENT.
These are challenging times. They exhaust, they discourage, they batter, and they betray. But in the midst of the noise and the pressure there is also a quiet brilliance, a luminous love that is not yet defeated. This love does what it always has done: It knits together ancient and new, doer and thinker, shepherd and steward, friend and enemy.
Are you drawn to this active reality? At Comment, we are embarking on a new day, composing a multi-part melody to awaken, fortify, and re-weave the social and moral fabric that has become so tattered and torn.
We encourage you to invite others into our blossoming community of writers and readers. Whether in your neighbourhood or on the web, in your workplace or around your table, let's lead together for the good of the commons.
Anne Snyder
Editor-in-chief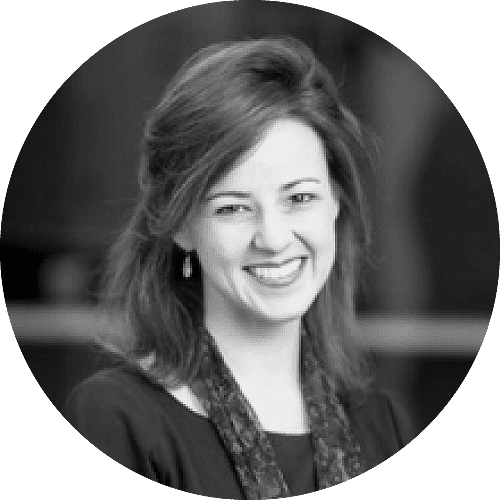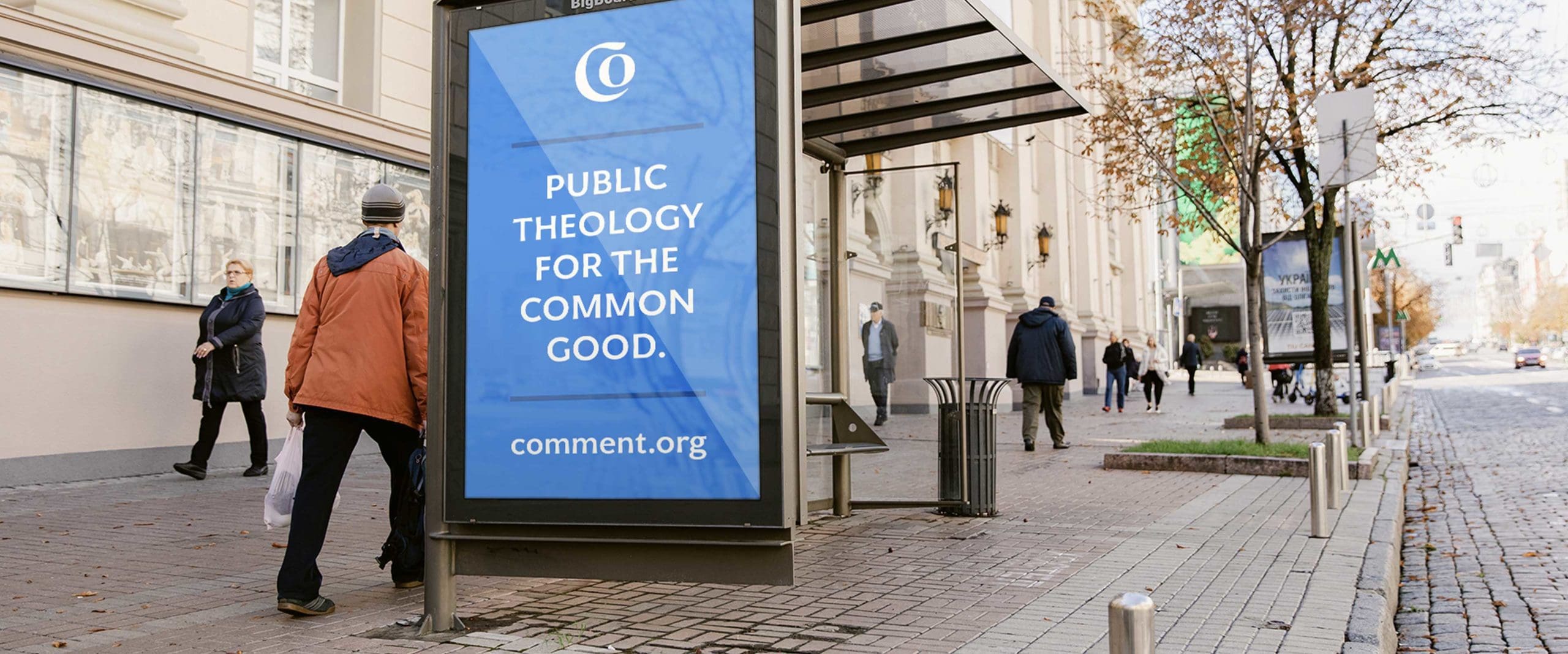 In our print and online essays and reviews we zoom in on the multiple components that make up this "social architecture": the institutions that serve as the scaffolding and skeleton of social life. We've been doing this since 1983. Thanks to our donors and patrons over the decades, Comment has spoken public theology from the time of the Cold War to today.