It's time to do pluralism differently.

Get occasional updates from Zealots at the Gate.
How do you disagree with substance, respect, and a spot of laughter? Is it possible for deep difference to be the uncanny glue of a free society, and not the spark for its conflagration? What does good-faith persuasion look like anymore?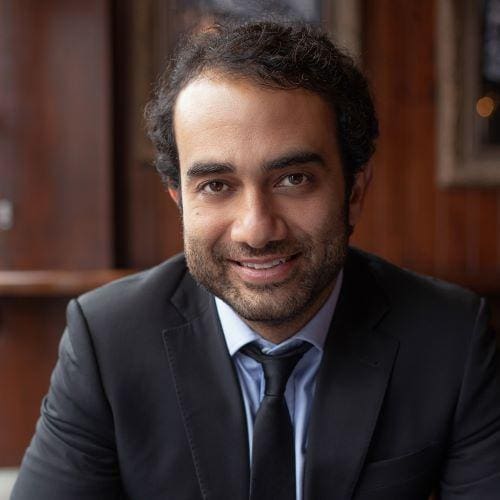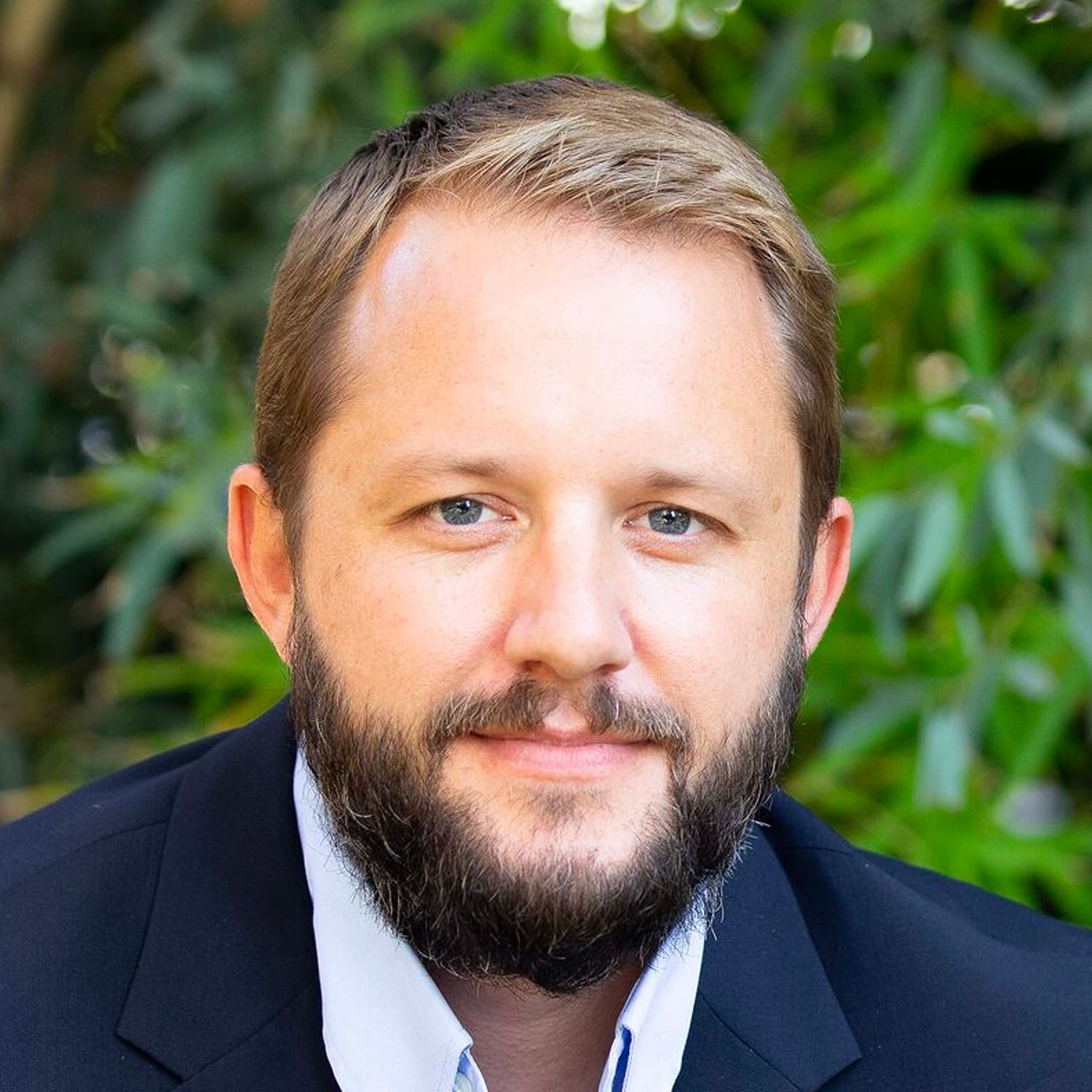 Welcome to Zealots at the Gate, a new podcast created by Comment to explore these questions through the friendship of two men: Muslim political thinker Shadi Hamid and Christian theologian Matthew Kaemingk. Through frank, unapologetic dialogue interrogating the future of democracy and the role of religion in North American cultural life, this is a conversation bent on charting out a new paradigm for navigating philosophical and even tribal difference with openness, good humour, and convicted humility.
It's time to do pluralism differently. Democracy is in fragile shape the world over. While its integrity rests on the procedural tenets of classical liberalism holding, too often those tenets of individual agency, rule of law, and diversity don't adequately address our more primordial longing for moral rectitude, belonging, and coherent community. Shadi and Matt will use the resources of Islamic and Christian political theology to critique the ways in which modern liberalism fails to understand and accommodate these desires and their religious and political backdrop, even as they will also explore the ways in which two ancient monotheistic faiths might point a new way forward for participating in a democracy where cultural and political divides often seem insurmountable.
From Comment's perspective, this is yet one more embodiment of the Christian humanism we seek to nourish in all we do. Ours is a humanism that is not a naked multiculturalism, but rather an ongoing pursuit of truth—the truth of the gospel, and the truth of what it means to be human. The mischievous turn here is: We cannot discover such truth alone. We only discover our own humanity and the reality of something beyond us through encountering another not like us. Zealots at the Gate will be a dialogue of wisdoms that pushes against both the cultural triumphalism and the cultural relativism suffocating our common life. It will be a dialogue anchored in the conviction that there is a truth and a way of life to find, but one that we can better discover together. In purposeful friendship.
Sign up to receive occasional email updates from Zealots at the Gate.