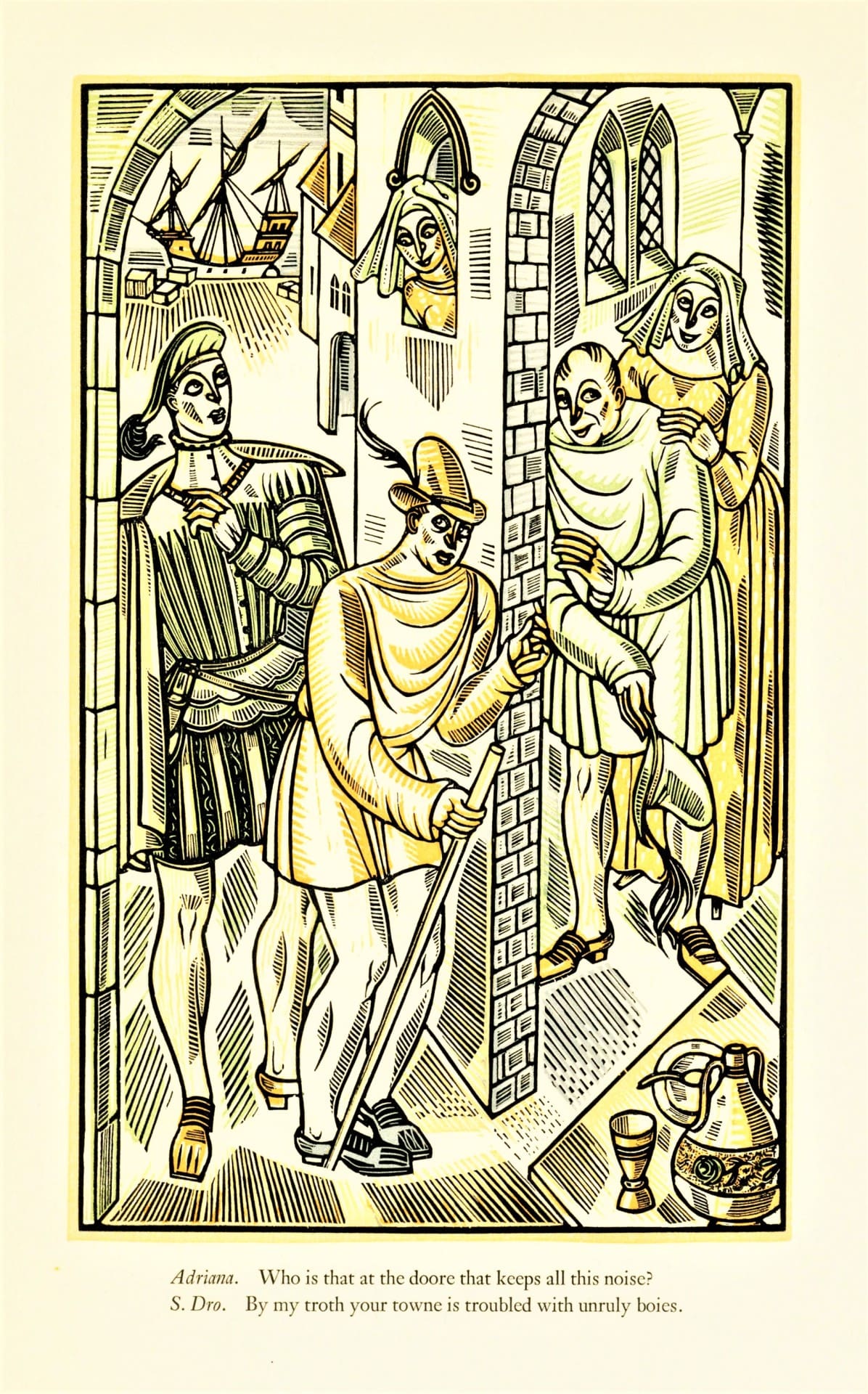 The life of Christ was a continual Passion; others die Martyrs, but Christ was born a Martyr. He found a Golgotha (where he was crucified) even in Bethlehem, where he was born; For, to his tenderness then, the straws were almost as sharp as the thorns after; and the Manger as uneasy at first, as his Cross at last. His birth and his death were but one continual act, and his Christmas-day and his Good Friday, are but the evening and morning of one and the same day. And as even his birth, is his death, so every action and passage that manifests Christ to us, is his birth; for, Epiphany is manifestation; And therefore, though the Church doe now call Twelfth-day Epiphany, because upon that day Christ was manifested to the Gentiles, in those Wise men who came then to worship him, yet the Ancient Church called this day (the day of Christ's birth) the Epiphany, because this day Christ was manifested to the world, by being born this day. Every manifestation of Christ to the world, to the Church, to a particular soule, is an Epiphany, a Christmas-day.
Brooks Kuykendall with a musical detective story: John Jacob Niles, "I Wonder As I Wander," survivals of British music in Appalachia … and forgery.
Martin Woesler: "No German would ever use the word Zirkusclownsbananenausrutschergeldschrankschlagkatastrophe. Of course the correct word is Zirkusclownsbananenausrutschergeldschrankschlagunfall."
The Leaning Tower of Pisa is untilting.