It was dangerous to be a man of letters in the eighteenth century. All that rumination; such single-minded concentration; countless hours hunched over the escritoire. "Some men are by nature insatiable in drinking wine, others are born cormorants of books", wrote the Swiss physician Samuel-Auguste Tissot in An Essay on Diseases Incidental to Literary and Sedentary Persons (1768). As with the reckless consumer of claret, an overindulgence in books could have devastating consequences for the mind and body.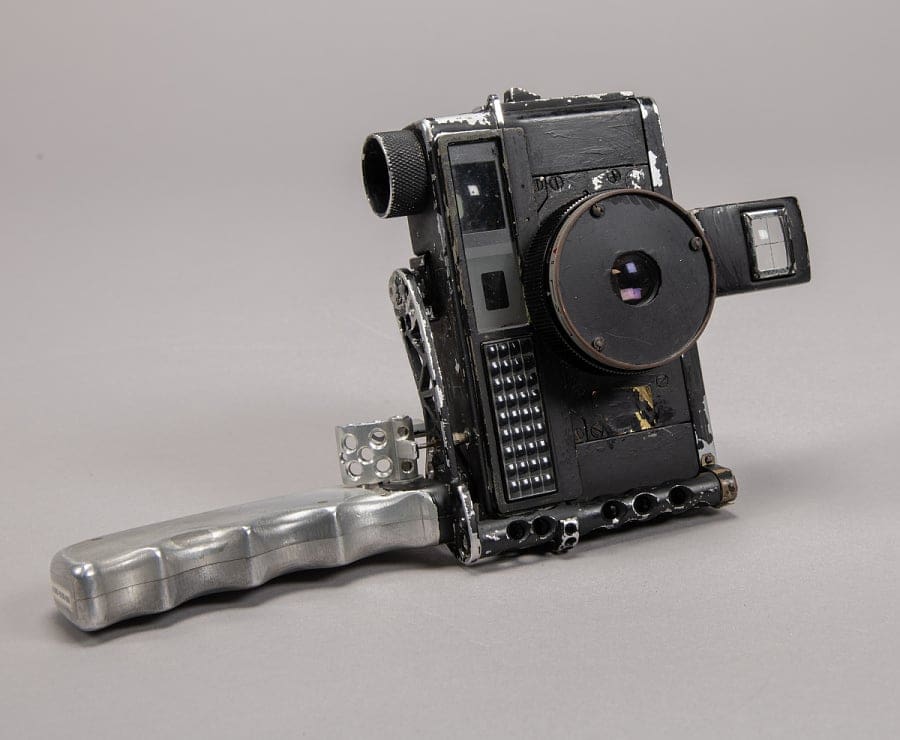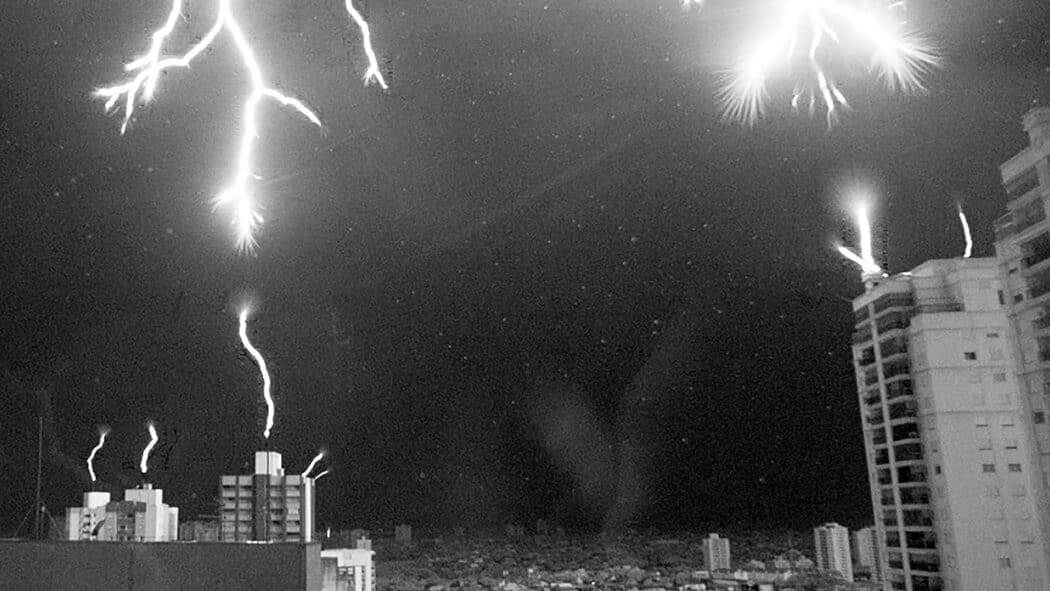 NYT: "But a rod doesn't wait for the lightning to strike. Less than one millisecond before the lightning touches it, the rod, provoked by the presence of the negative discharge of the lightning, sends a positive discharge up to connect to it."
And on that electric note, I am signing off for a couple of weeks. I'll return in the midst of the Easter season.