The abbey held writers to a higher moral standard than the rich. Stanley cheered that Aphra Behn, writer and all-round hussy, hadn't managed to get closer to Poets' Corner than 'beyond the east Cloister'. (Her stone carries one of the best inscriptions in the abbey: 'Here lies a Proof that Wit can never be/Defence enough against Mortality.') But he said not a word about Thomas Thynne of Longleat, who died seven years before her, in 1682. Known as Tom of Ten Thousand because he was so rich, and said to be syphilitic, he arranged a marriage to 14-year-old Elizabeth Percy, one of the richest heiresses in England, having paid his fellow MP Richard Brett, a known conman and a crook, £10,000 for helping to close the deal with Percy's grandmother. His bride immediately fled abroad and Thynne was shot in Pall Mall on the orders of a failed suit0r, the Swedish count Königsmarck. Königsmarck was acquitted (according to John Evelyn the jury was bribed) but his three hirelings were hanged. The murder, looking like a stagecoach hold-up, is shown in a relief on the base of Thynne's monument – it's worth a look and not just because it's the only portrayal of a murder in the abbey.
"I think for a lot of folks, there's maybe a feeling of comfort when they see Otis," said Mike Fitz, a naturalist with Explore.org and a former Katmai park ranger. "Like, 'Hey, the world might suck in a lot of ways, but Otis is at the falls. He's doing his thing. Maybe at least there's one thing that's right with the world today and I can enjoy this moment.'"
Otis could be a great life coach, but I think he's content living his own best life.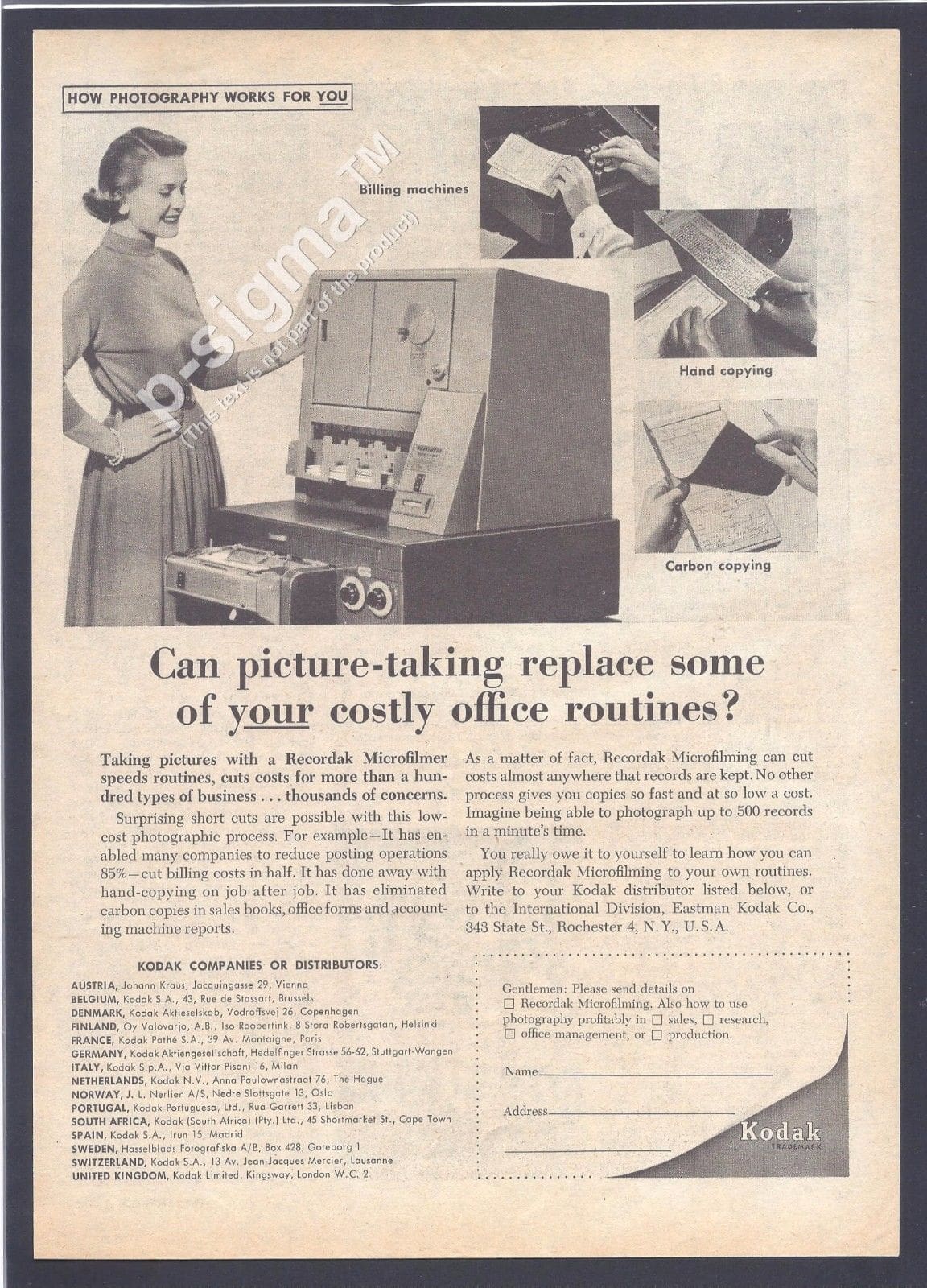 Microfilming at the Folger changed significantly through the decades before we stopped microfilming in the early 2000s. We began microfilming near the end of the Truman administration (around 1950), and there have only been industry standards for how to microfilm since the 1970s (Nixon, Ford, Carter). This means that the Folger now has a lot of microfilm created by relying largely on the customs of the institution and the intuition of the microfilmer, both of which changed over time, as did industry standards later on.
Microfilming in its heyday was a pretty low-tech operation. This was doubly true at the Folger, because we purchased a Kodak Recordak microfilm camera around 1950, and since it never broke irreparably, we never bought another.
Buy a camera, use it for half a century, why not?
I have a final few posts on my blog, but I am shutting it down for a while, for reasons I explain here. Do please remember that, in addition to this newsletter, you can subscribe to a weekly digest of my micro.blog posts – there may be a few more of those now that the blog is on hiatus, mostly photos and links.
Also, I am scheduling this post several days in advance because for the next couple of weeks I will be traveling – great distances, by automobile – and will be largely offline. It's possible that I'll skip a week here, but time will tell.